I would definitely walk a mile in ANY of these beauties...
Michael Kors Clogs. I'm heading to my homeland soon on a weekend trip to Amsterdam, these are a must.
Lanvin Sneaks. Sporty chic in shoe form.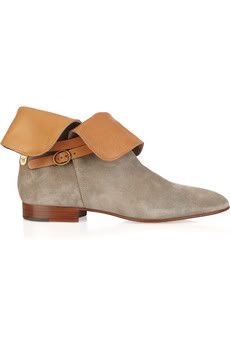 Chloe booties for a weekend in the country?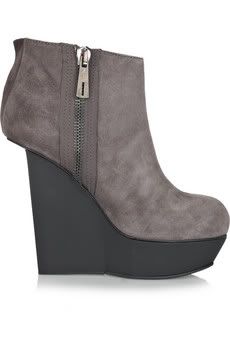 Seriously edgy Acne ankle boots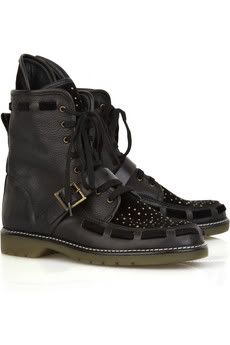 Badass biker boots from Chloe
Camilla Skovaard. These shoes are pure art. I came across them at Dover Street Market a few weeks ago and have been lusting ever since...