Feeling festive so thought it was time to start checking out the things I'm wishing to find in my stocking...I promise I've been a good girl.
THE Rick Owens leather. Please oh please!
These cutie fairy lights are made from egg cartons so I guess this could be a DIY gift to myself.
Cant go wrong with this fedora from La Cerise Sur Le Chapeau. Last winter I was all about coats...this winter hats are having their prime.
Shantaram by Gregory David Roberts. Has been on my to-read list for months now.
Still searching for the Perfect Persian. Rug, that is. Could this be it?
What could be better for the festive season than this collar from Topshop. No party dresses needed.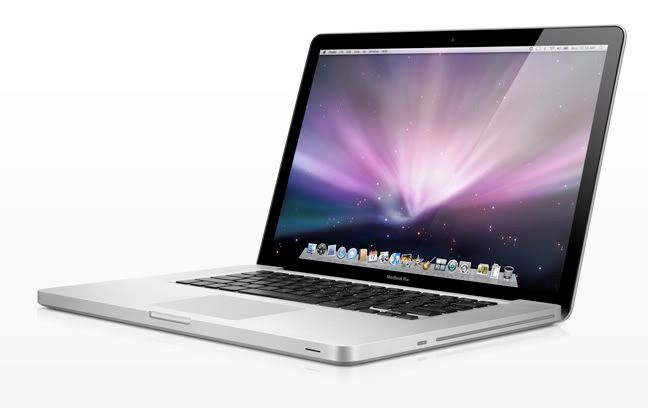 For the good of my work, honest.
Marni goats hair bag, for fun mainly(MANE-ly, ho ho.)
Cutler and Gross sunglasses. Leave me lusting for sun. May be useful in this early morning sunshine, especially with the dazzling snow.
Eve town bike, that basket is begging for my books.